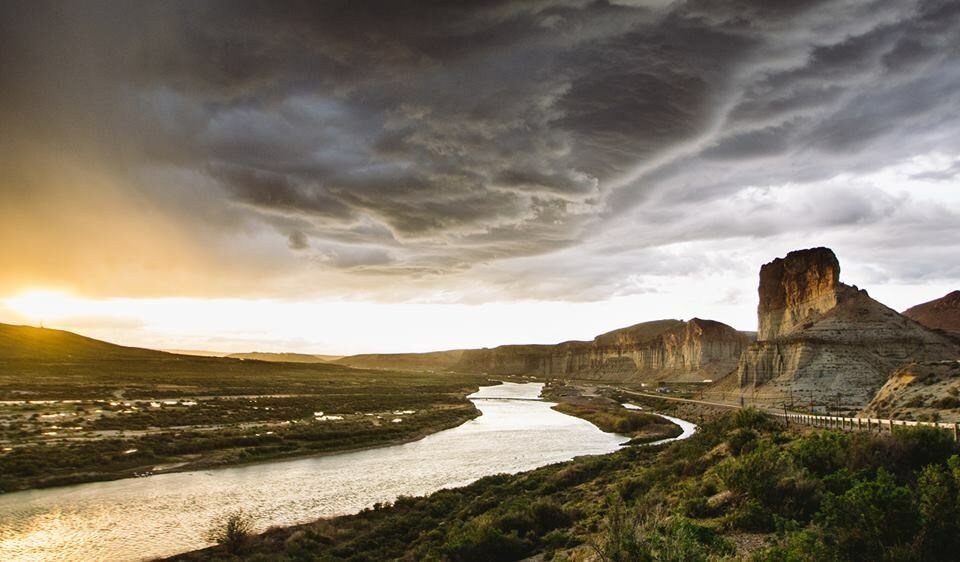 As one of three rural schools in Sweetwater County School District #2, we serve about 20 students per year in grades K-5. We have six staff members dedicated to creating a positive and rich educational experience for students while serving their unique academic, physical, social and emotional needs.

The school is the heart of the community. Our town and surrounding areas are highly involved in and supportive of school events. The school is located in the rural Sweetwater County town of McKinnon at an elevation of 7,057 feet amidst ranches, wildlife, sagebrush grasslands and cottonwood trees at the base of the Uinta Mountain Range.
We welcome new students to our school and encourage families considering settling in the area to schedule a visit as part of their decision making process.
Danelle Burd
Principal
Mission
Educating and inspiring learners for life and helping them achieve their highest individual potential.

Vision
A learning center where every person is valued.
McKinnon Elementary School
10 Old Highway 414
McKinnon, WY 82938
Phone: (307) 874-6199
Fax: (307) 874-6190